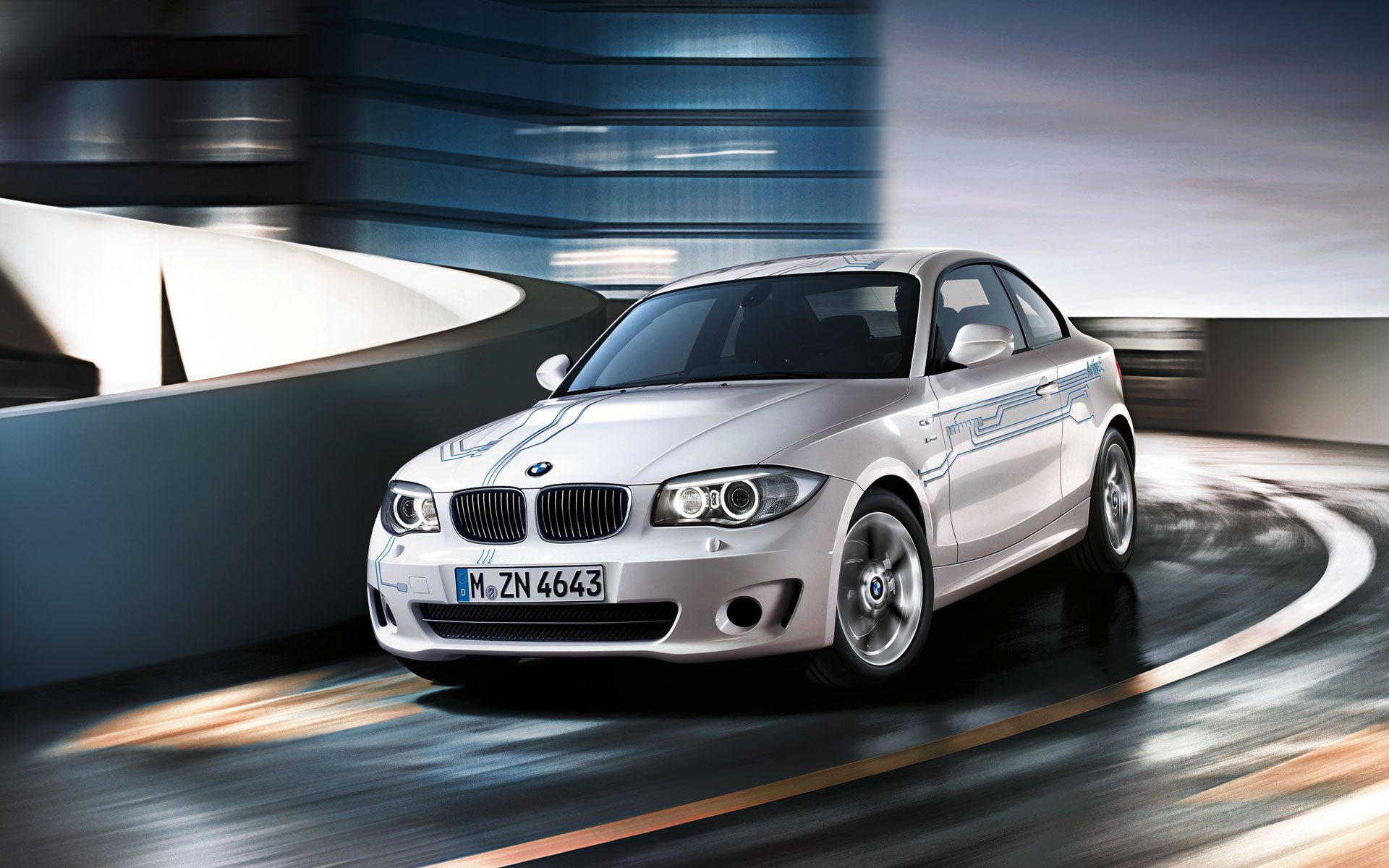 It has been almost two and a half years since BMW announced they were building an All Electric BMW known as the ActiveE. The ActiveE is part of a limited pilot program involving 700 cars in Los Angeles, New York, San Diego, San Francisco, Sacramento, Boston, and select markets in Connecticut.
The four-seater, rear-wheel drive ActiveE was unveiled at the North American International Auto Show in Detroit in January 2010. Our fist deliveries began in mid march and our allocation of ActiveE cars have been delivered and our customers are loving them.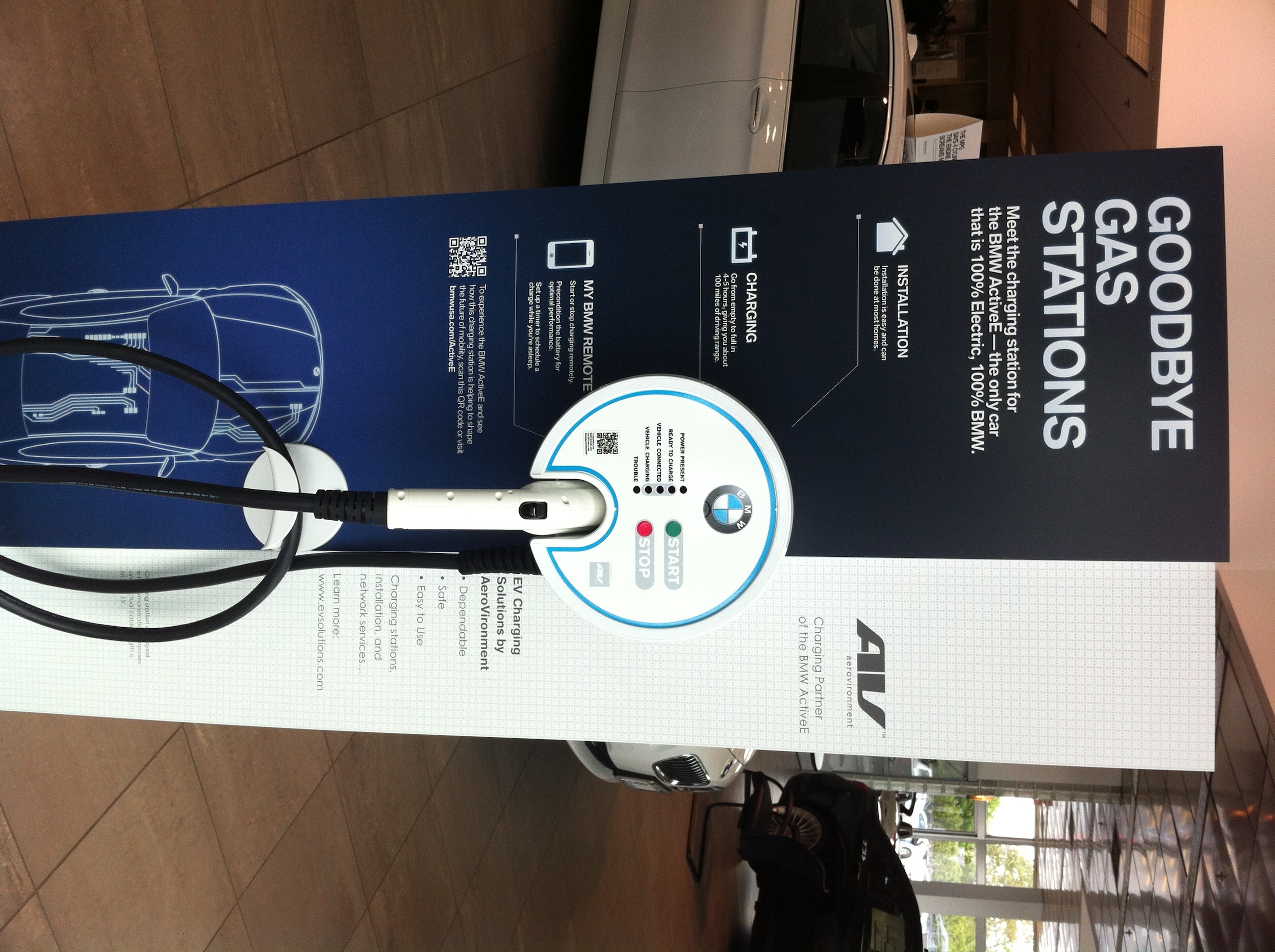 One of the more interesting parts of the ActiveE Pilot program is finding a location to charge your car. One of the requirements of the program is the installation of a charging station at your home but what happens when you are out. BMW has installed charging stations at participating dealers like us and has released an iPhone App to help you find charging stations around you. One of the perks is these stations are usually free to use!
The future of the program includes the i3 and i8 Electric Cars. The i3 will be All Electric and will be designed from the ground up with low weight and battery considerations to increase the range past the ActiveE. We expect the vehicle to arrive in select showrooms in 2013.