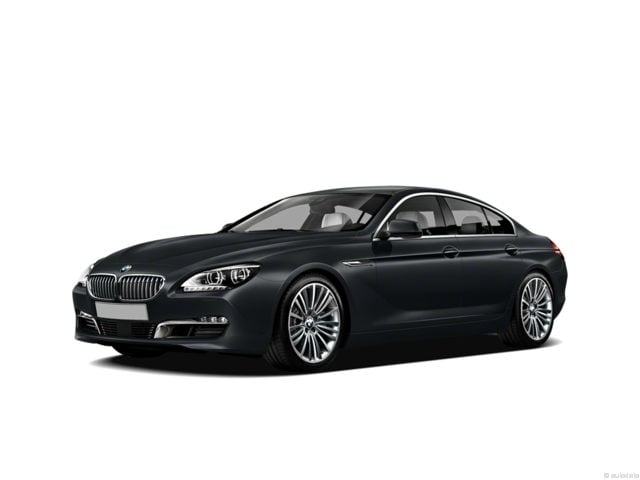 The all new BMW Gran Coupe has arrived at Open Road BMW! The TwinPower Turpbo 6-cylinder powered 640i Gran Coupe is the initial model to the range, and arrives early this summer.
The BMW 6 Series Gran Coupe is a new 4-door, 4+1 seat addition to the 6 Series line that successfully combines the stunning proportions, design and driving dynamics of the 6 Series Coupe with interior room and amenities for up to five passengers. Harmonious proportions, precise lines and sleekly contoured surfaces give the BMW 6 Series Gran Coupe the unique ability to satisfy the driver who wants a luxurious and sporty coupe yet needs a car capable of carrying four adults in comfort and luxury.
Come in today to see the newest BMW in the stable. Call or email with any questions. (732) 985-4575 or orbmw.edison@openroad.com.